Skip to content

Handmade films and photography
Photography, cinematography and beginning-to-end filmmaking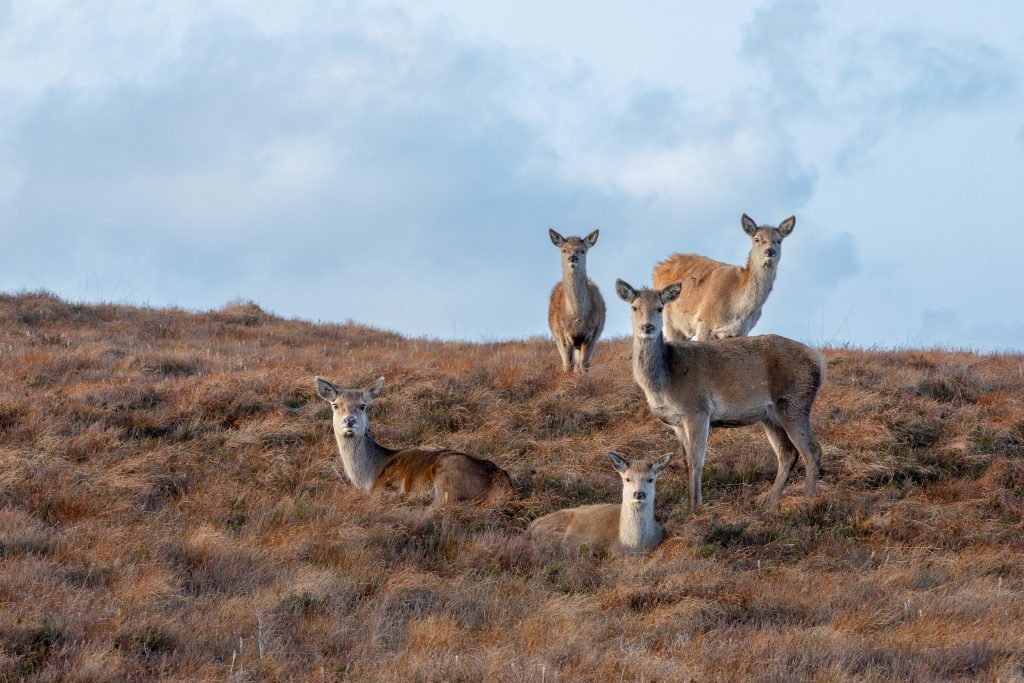 Pulkka Shed Ltd is a small Edinburgh company founded in 2004 with clients in UK and Europe. Some of the work we most love is made for and about art and artists, crafts and charities.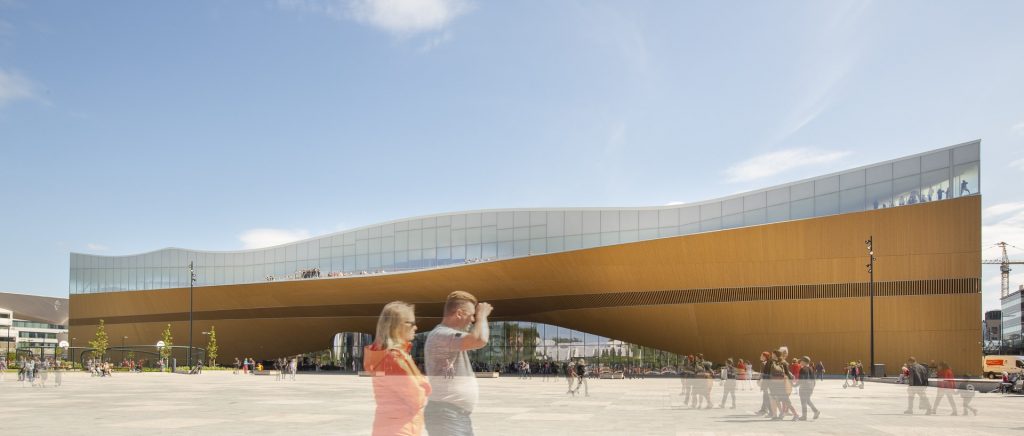 In addition to our own productions and commissions, we do editing, cinematography, photography and design. There's been archive projects and special commissions for events and festivals. We also do performance and event coverage. Plays, concerts, shows, seminars and live talks. Instructional videos, interactive films and video walls for galleries and shared spaces.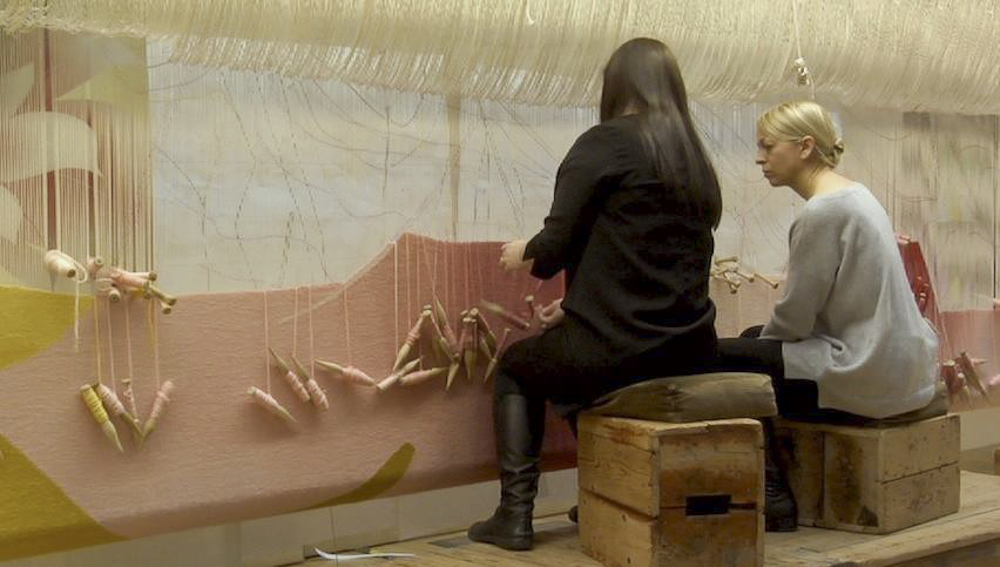 The creative craft of filmmaking has always been at the core of the company: directing, cinematography services, editing and any project management, location hunting and design pieces that are needed to make a project happen. We are interested in making good quality projects where people are treated fairly and kindly on both sides of the camera.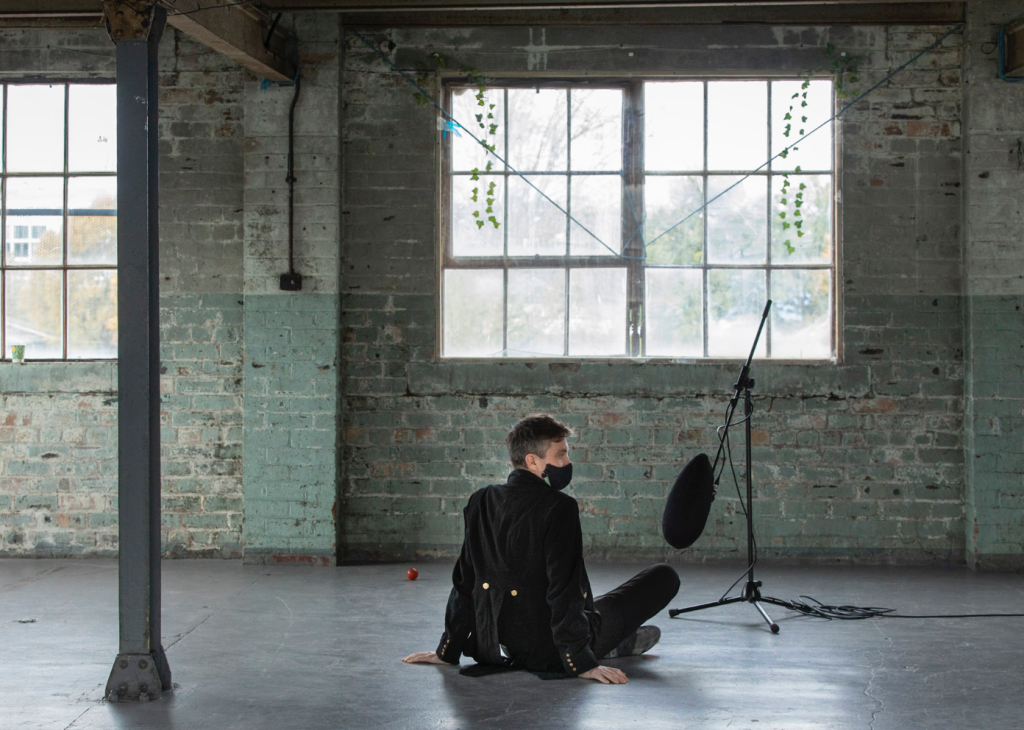 Minttu Maari Mäntynen
Minttu is a British Finnish dual citizen based in Edinburgh with background in stills photography and 20 years experience as a cinematographer across drama and documentary. She holds an MFA from Emily Carr University of Art and Design and has directed documentary work through Pulkka since the company foundation. She has experience in running workshops in filmmaking and cinematography, and teaches yoga at her spare time.
Pulkka Shed Ltd was founded in 2004 as a partnership between Minttu Maari Mäntynen and Scott Ward. After Scott passed away in 2013, Minttu continued working both as a cinematographer and creating films from beginning to end for existing and new clients.
Cinematography credits in full here
Personal work: can be found through this link