Skip to content

Handmade films and photography
Sound Symphony Interactive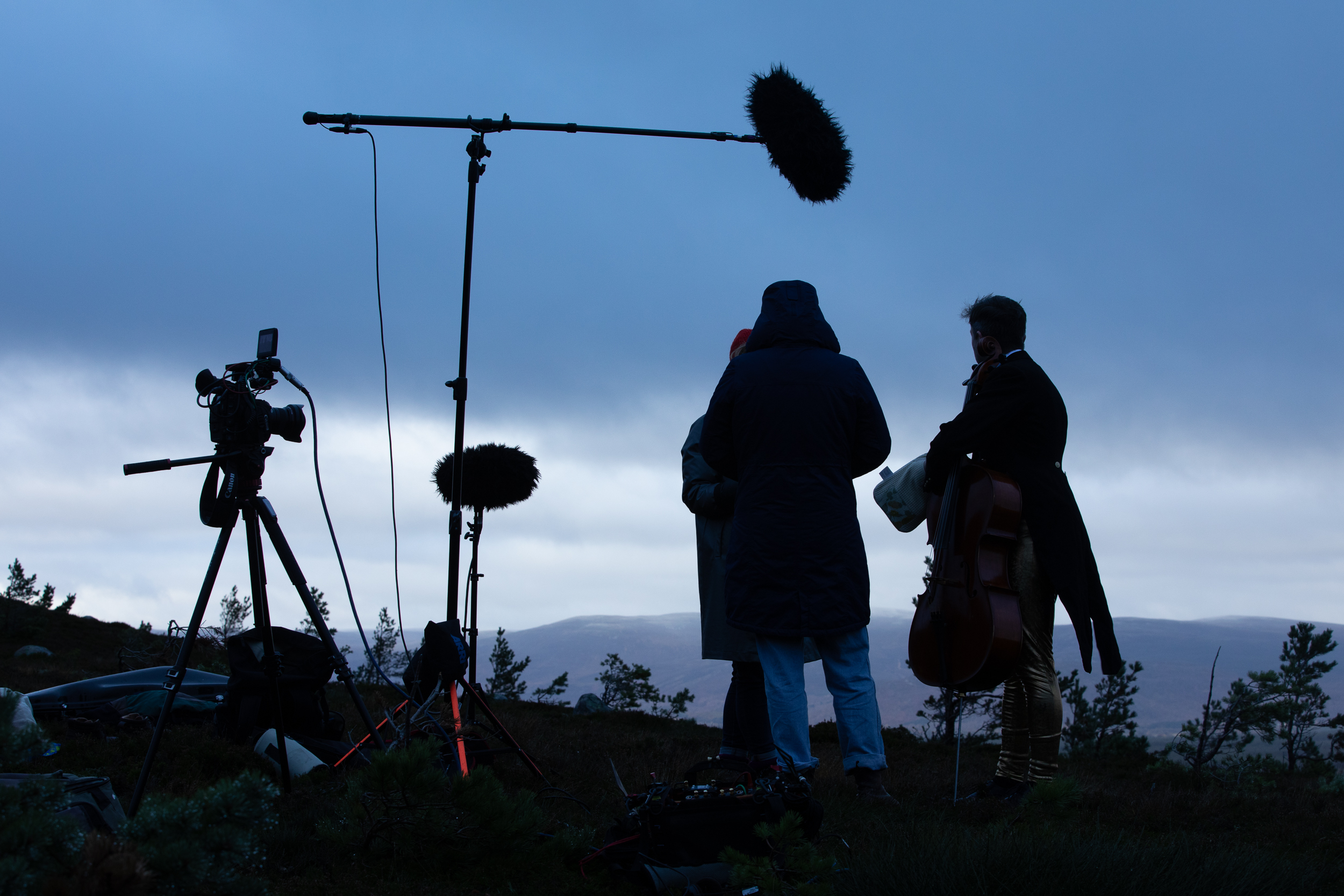 Locations, production management on location in Scotland, camerawork, editing
Project for Oily Cart, sensory theatre company making work for all young people.
Creating the films for the interactive version of Sound Symphony, working with the Oily Cart creative director. Finding and contracting all the filming locations, filming and editing the short films with musicians that create the basis for the interactive tools.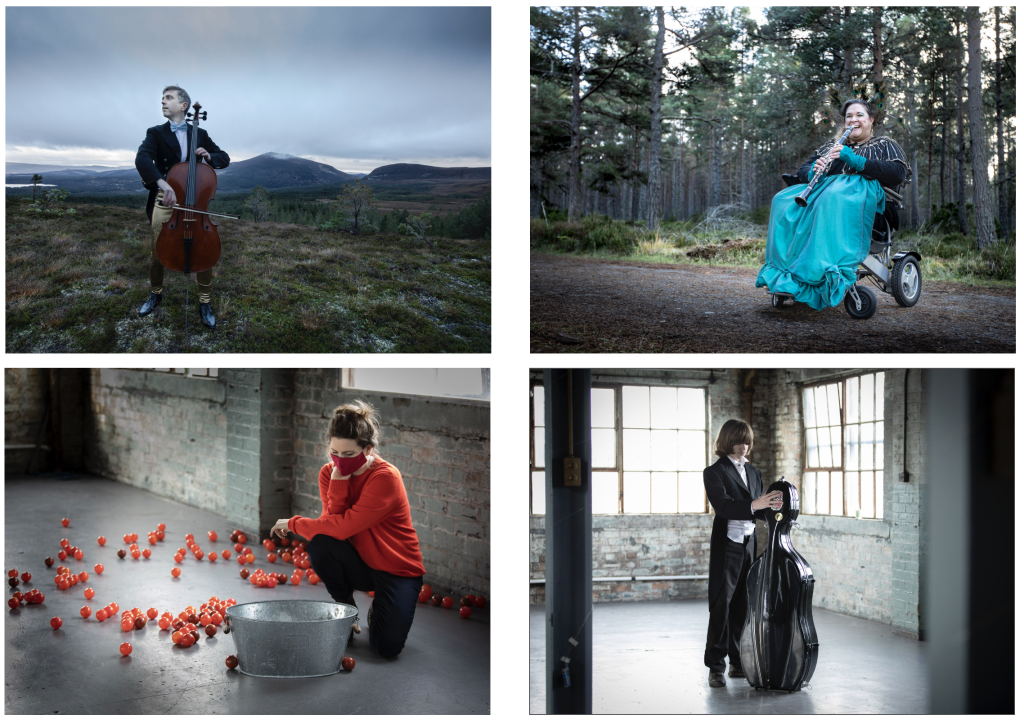 Filmed in various locations in Edinburgh, Dundee and Cairngorms over autumn 2021, this is an online resource to accompany the stage performance with the same name. This link opens in a new tab.